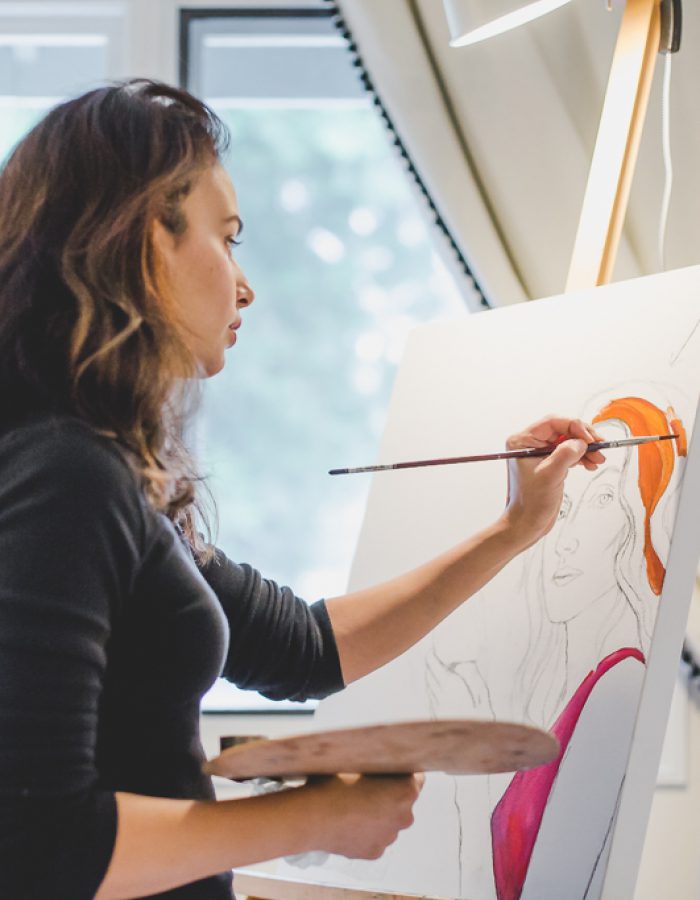 Being an artist is an outward projection of our inner selves.
From the time I was a child, I've loved creating. I would sit and draw for hours. It has always been there for me, like a friend.
In my work, I always strive to capture the beauty I see around me. I want to show people the world through my eyes without saying a word. And most importantly, I want to create. Anything and everything. And never stop.
Read my interview with blogger and photographer Nataliya Khan
I believe its our duty to help where we can. As such, 10% of sales from all of my original art are donated to various charities!
Sobia Shuaib is represented by Parklane Gallery in Kirkland, Washington.
To receive a monthly newsletter relating to the artist's work, sign up with your email above. The email is kept private, and used only to send the monthly newsletter and, if applicable, special deals.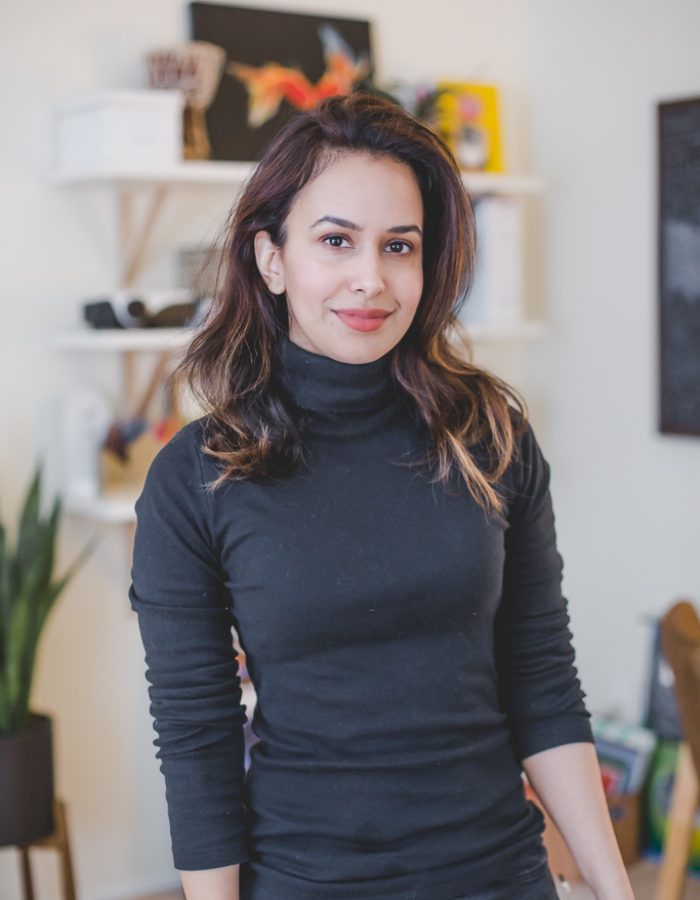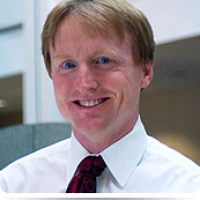 Sobia's imagination and style compliment her unparalleled talent and expertise. Her attention to detail is exquisite with every line, every color, and every stroke as she magically captures the soul and spirit of her subject.
MINIATURE Commission 2" X 3"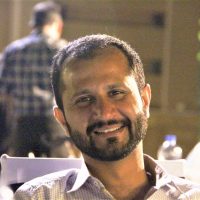 Sobia is such a talented artist. I love the creativity and honestly reflected in her work, and am glad to own one of her artworks.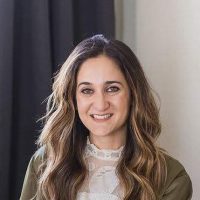 As an interior designer its very important to me to have an artist that can deliver meticulous work and be versatile. Sobia has been able to deliver excellent work every single time and is definitely my go to artist for my design needs.
Acrylic Painting commissions, Several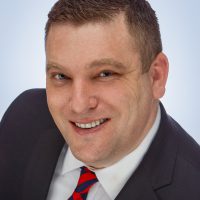 Criminal Defense Attorney
Sobia Shuaib's art work added a flare to our home that we needed. With all the art on our walls it is the one that our guests compliment us on and ask about.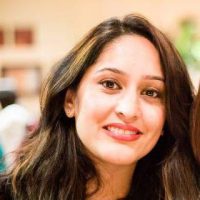 Sobia is an extraordinarily talented artist. It was as if Sobia was able to dive into my imagination, take that small figment of an idea that was just beginning to take shape and brought it to reality on her canvas prettier than I could've ever imagined.
Oil Painting Commission 48" x 48"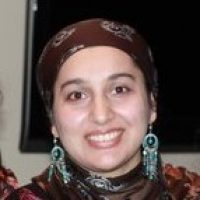 Child Advocate and Teacher
I wanted to create something special for a close friend's birthday present. I shared my ideas with Sobia and she made this beautiful piece for me. Despite being busy she accommodated me, and had a great turn-around time. I can't wait to give it to my friend who, I'm sure, is gonna be as blown away as I was!
Watercolor Commission 11" x 14"